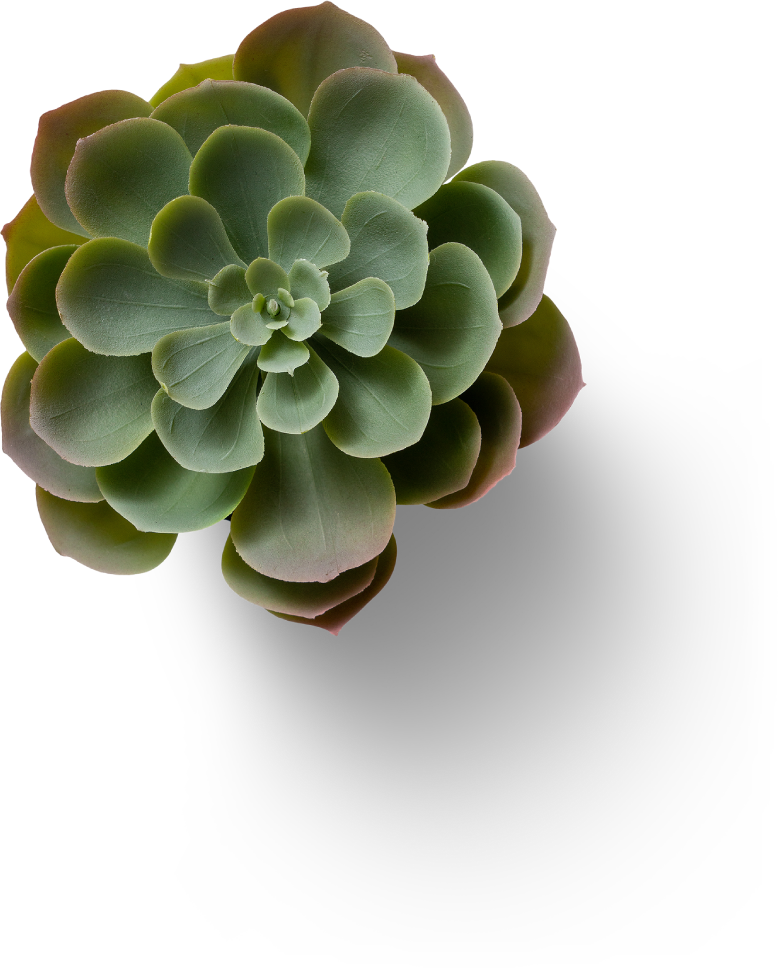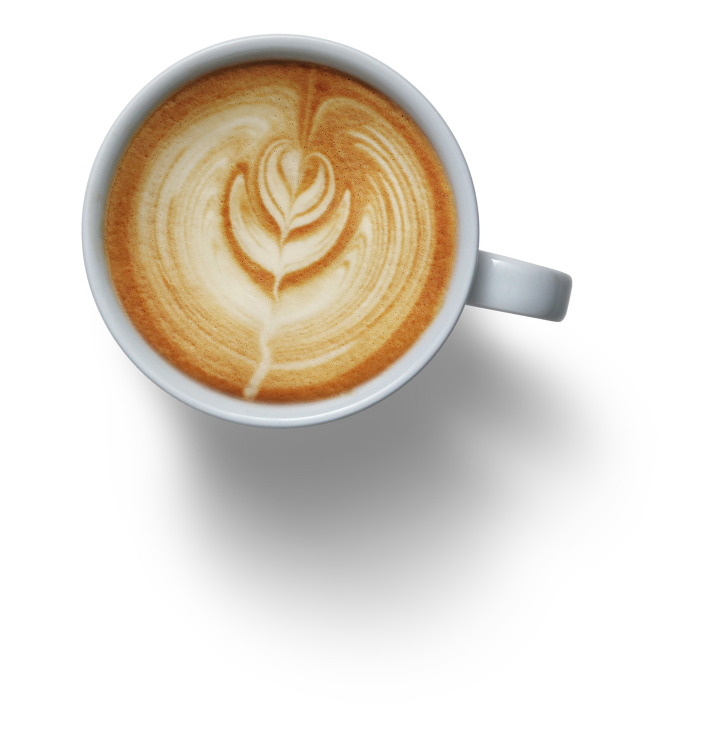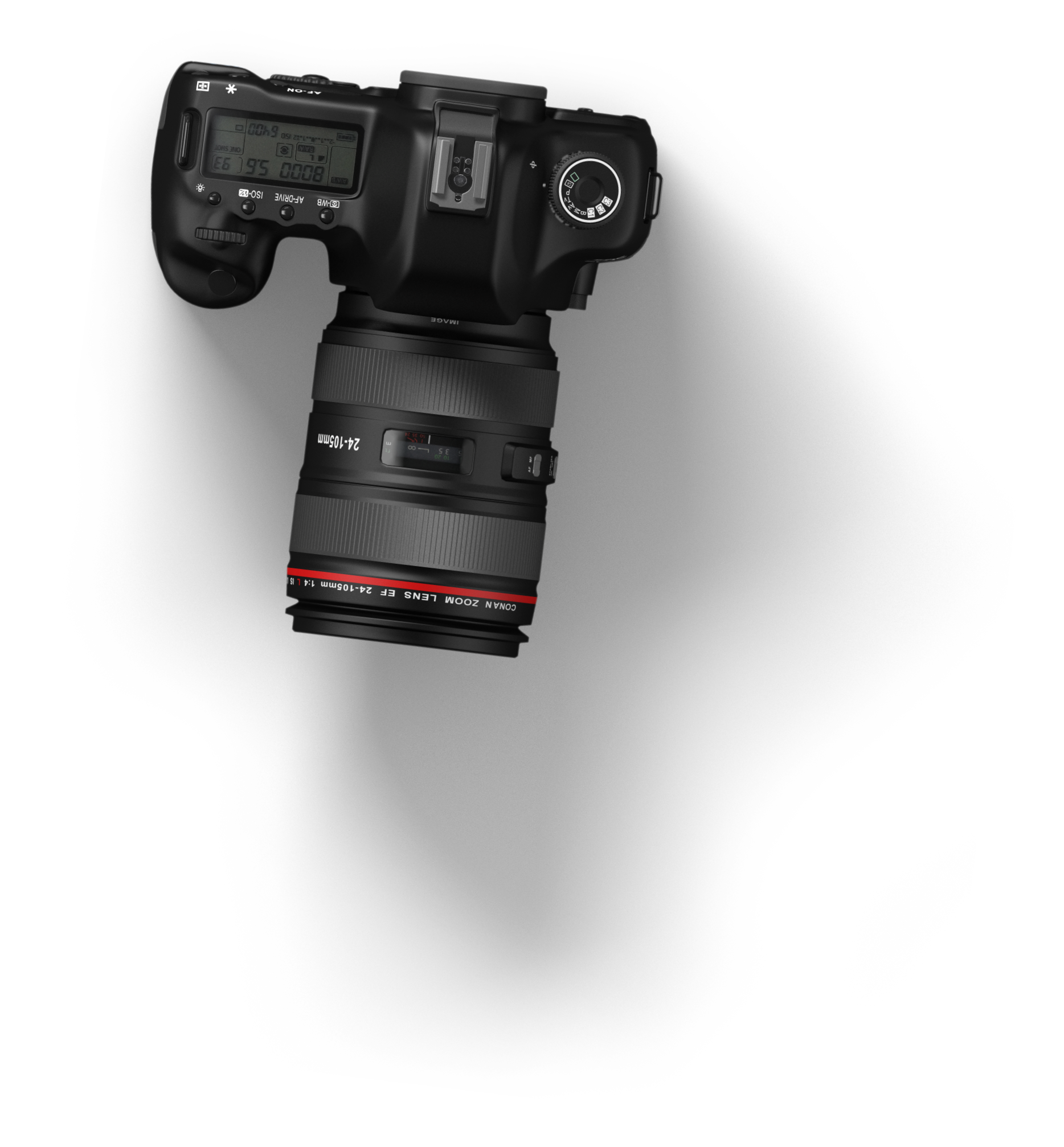 Manage your wealth and protect your legacy.
Investment strategies executed with your path & destination in mind.
---
Meet the types of
people we help
We have a dynamic process in place that serves a simple goal: protect downside and capture upside. We can't control what the market does from day to day, but we can focus on generating consistency, not drama.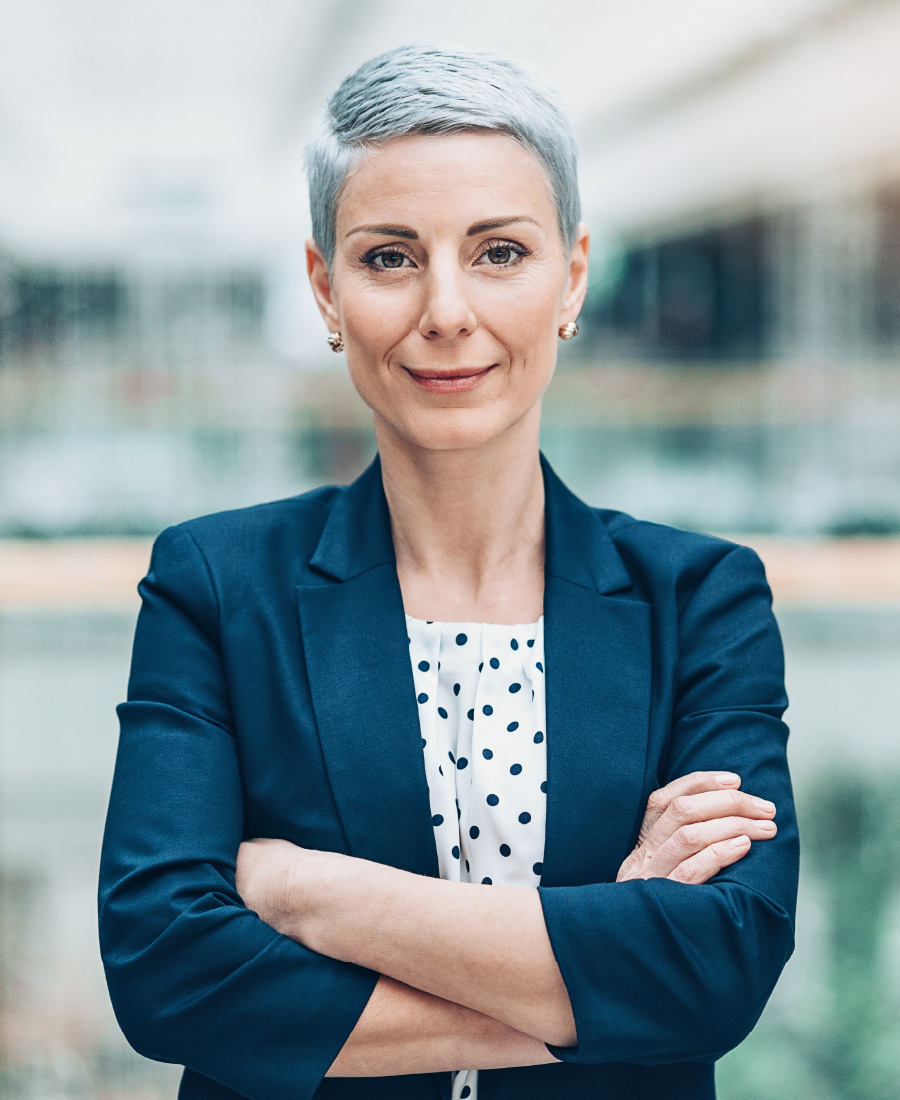 Professionals
A process designed to thrive in all markets
Executives, doctors, lawyers and venture capitalists have a disciplined approach to acting on opportunities and mitigating risks. Whether in business or investing, you know that long-term success is defined by navigating every type of environment. Avalon identifies risks to your portfolio and acts quickly on opportunities so you thrive when the markets are up, and survive when they're down.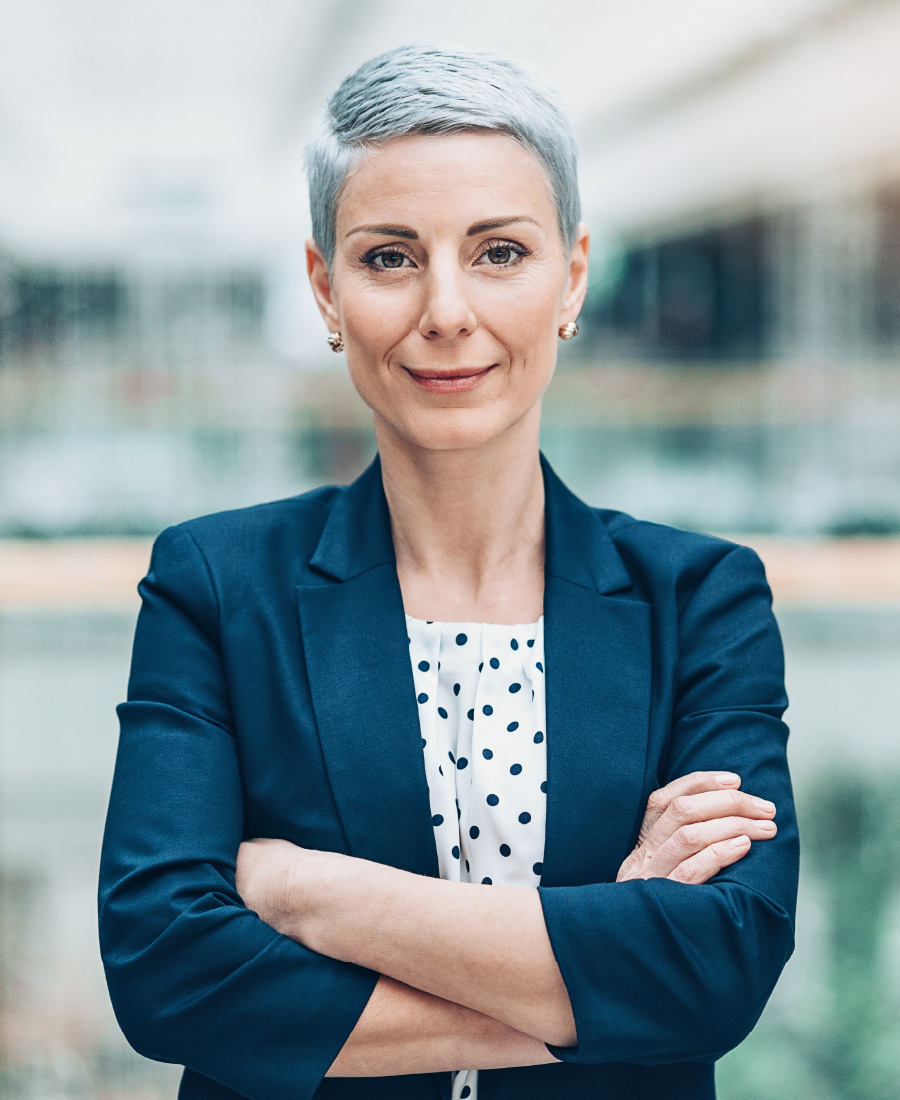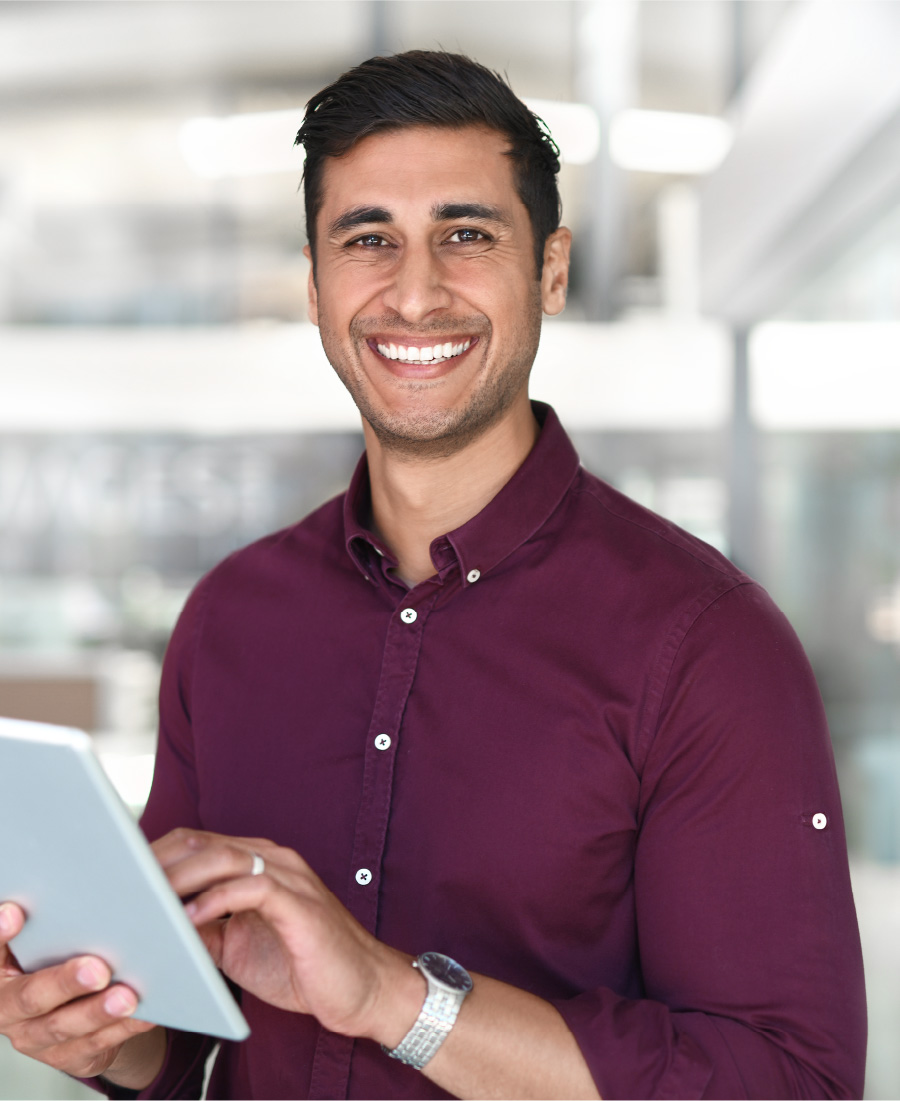 Tech Execs & Entrepreneurs
Manage financial risk without sacrificing your dreams
The complexity around wealth planning combined with the time-consuming challenges of running a successful technology company often make it difficult to focus on managing your financial and personal risk.
When you're too busy and your company's stock price is doing well, there's a natural tendency to leave well enough alone, ignoring the potential for risk. Avalon makes it easy for executives to optimize their financial lives while delivering well-calibrated and effective portfolios and solutions. We help you manage financial risk without sacrificing your dreams.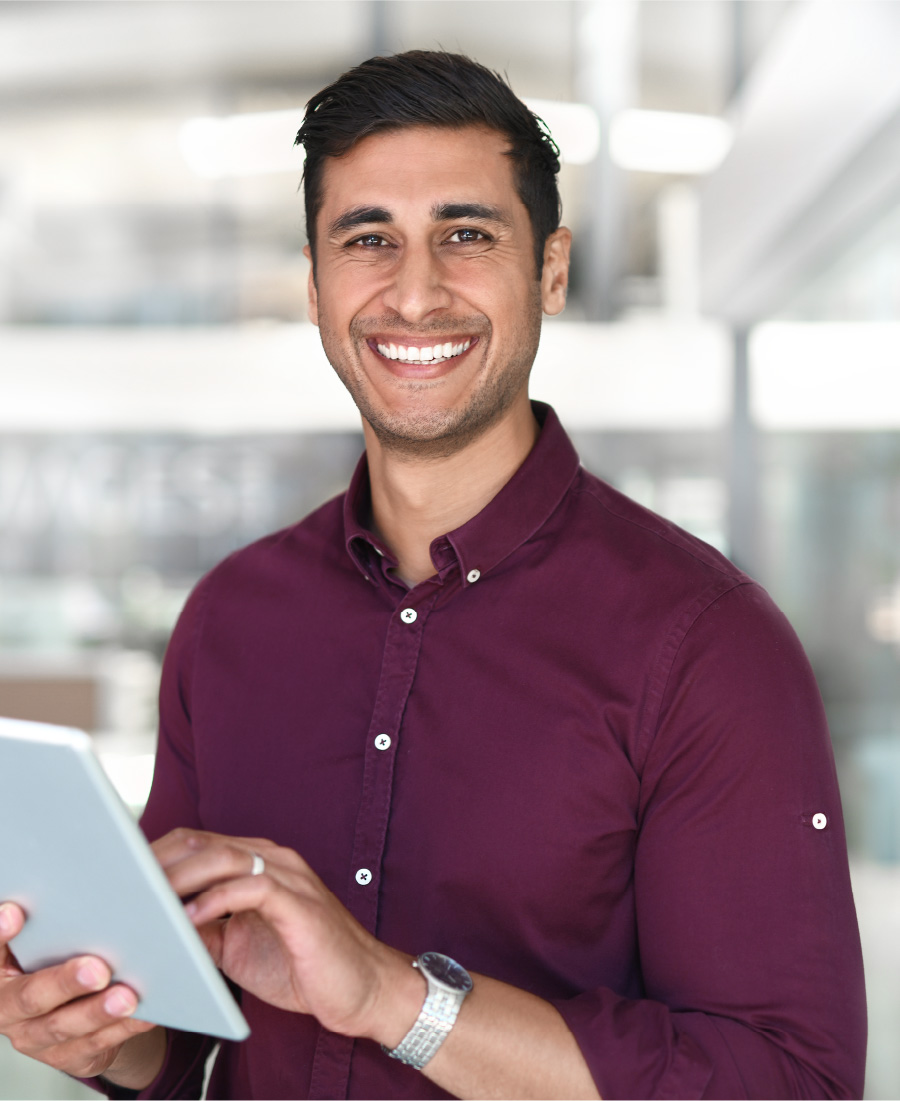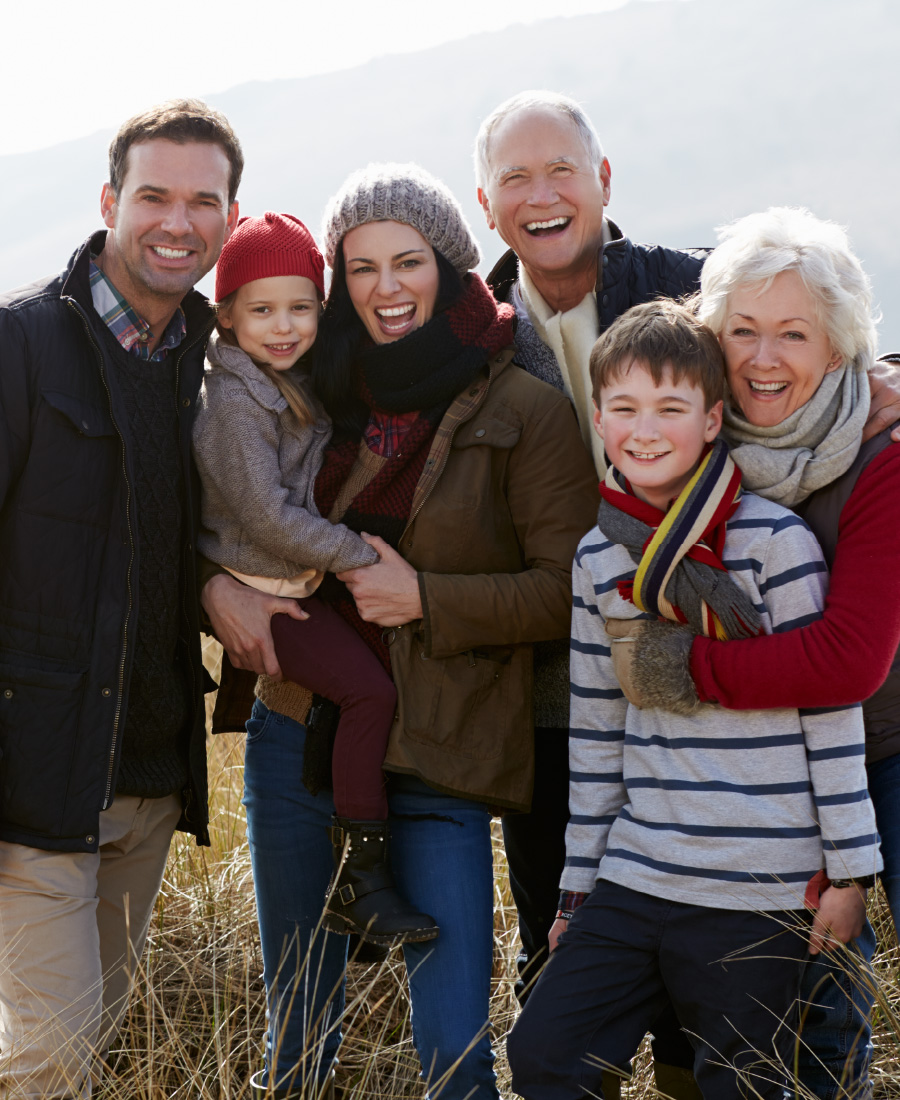 Inheritors
Plans that promote your family's legacy
Inherited wealth can come with an emotional burden. You need to protect your family's legacy and plan for future generations. Avalon empowers you to embrace the responsibility and takes the mystery out of wealth management. Experience holistic, personalized planning that turns financial complexity into a solid, cohesive plan.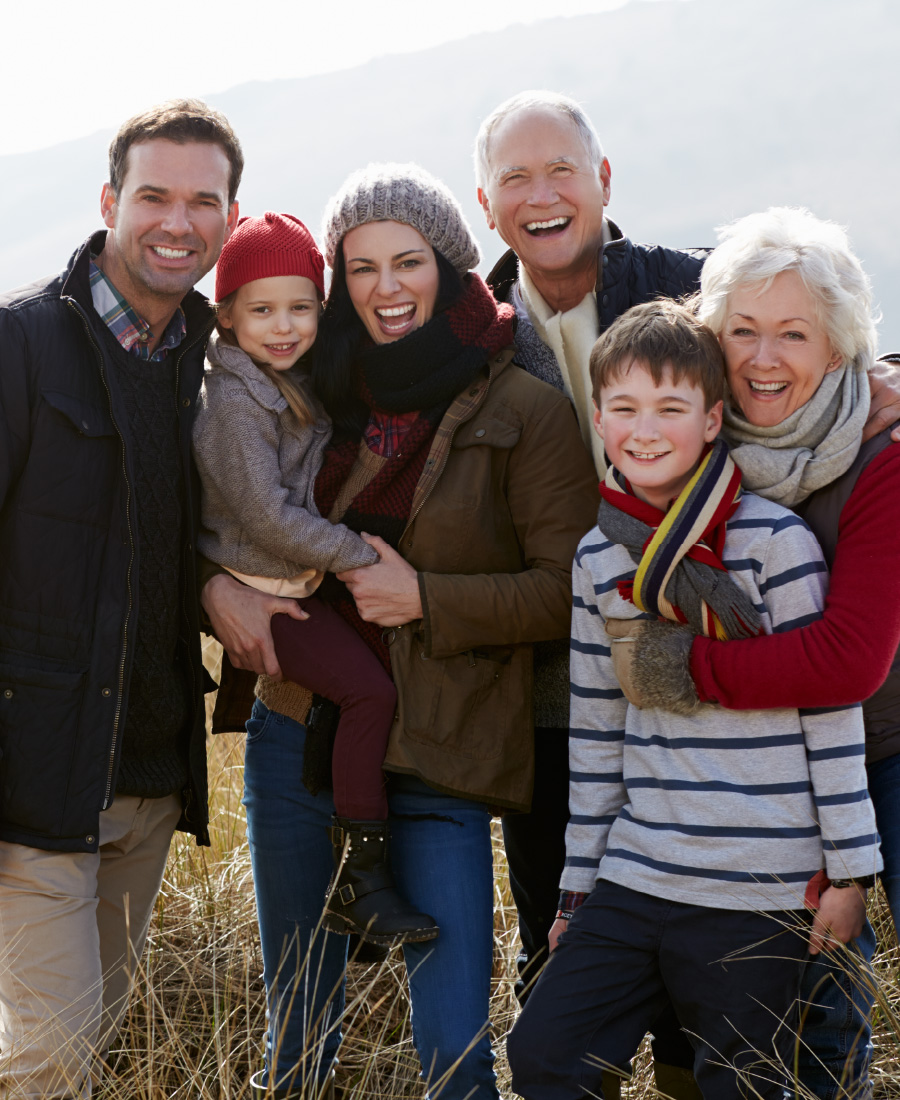 Creatives & Educators
Strategies that embrace originality and imagination
Your work opens up new possibilities. Whether through original creations or inspired teaching, you've helped people feel deeply and think critically. Along the way you've accumulated a healthy nest egg. You need an advisor who has the experience and imagination to see the world of investing through a different lens.
Meet the team
We are an independent, boutique firm comprised of deeply committed, values-based professionals who have been providing individualized guidance and a highly engaged standard of care to clients in the Bay Area and beyond for over 30 years.

Our mission is to become our clients' most trusted partner by leveraging our experience, passion for making a difference, and a dynamic process to help our clients define and pursue what matters most in their financial lives.
---
Avalon manages $400 million in client assets and is one of the only female-owned investment firms in California.